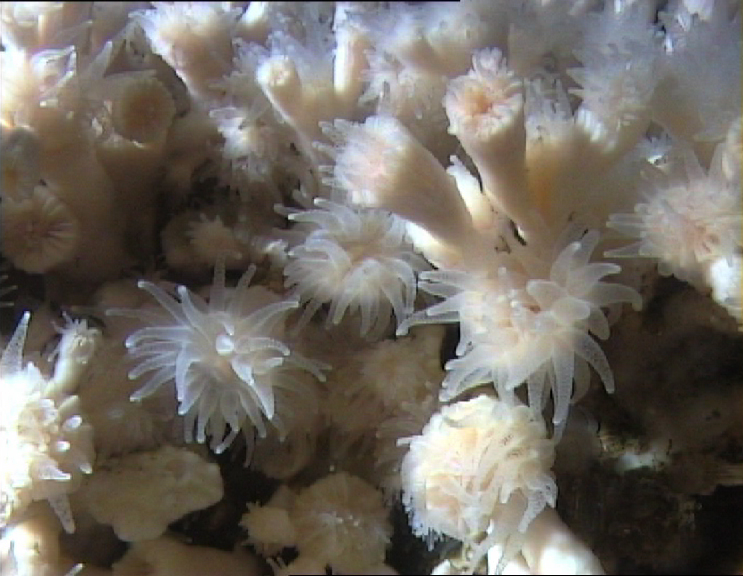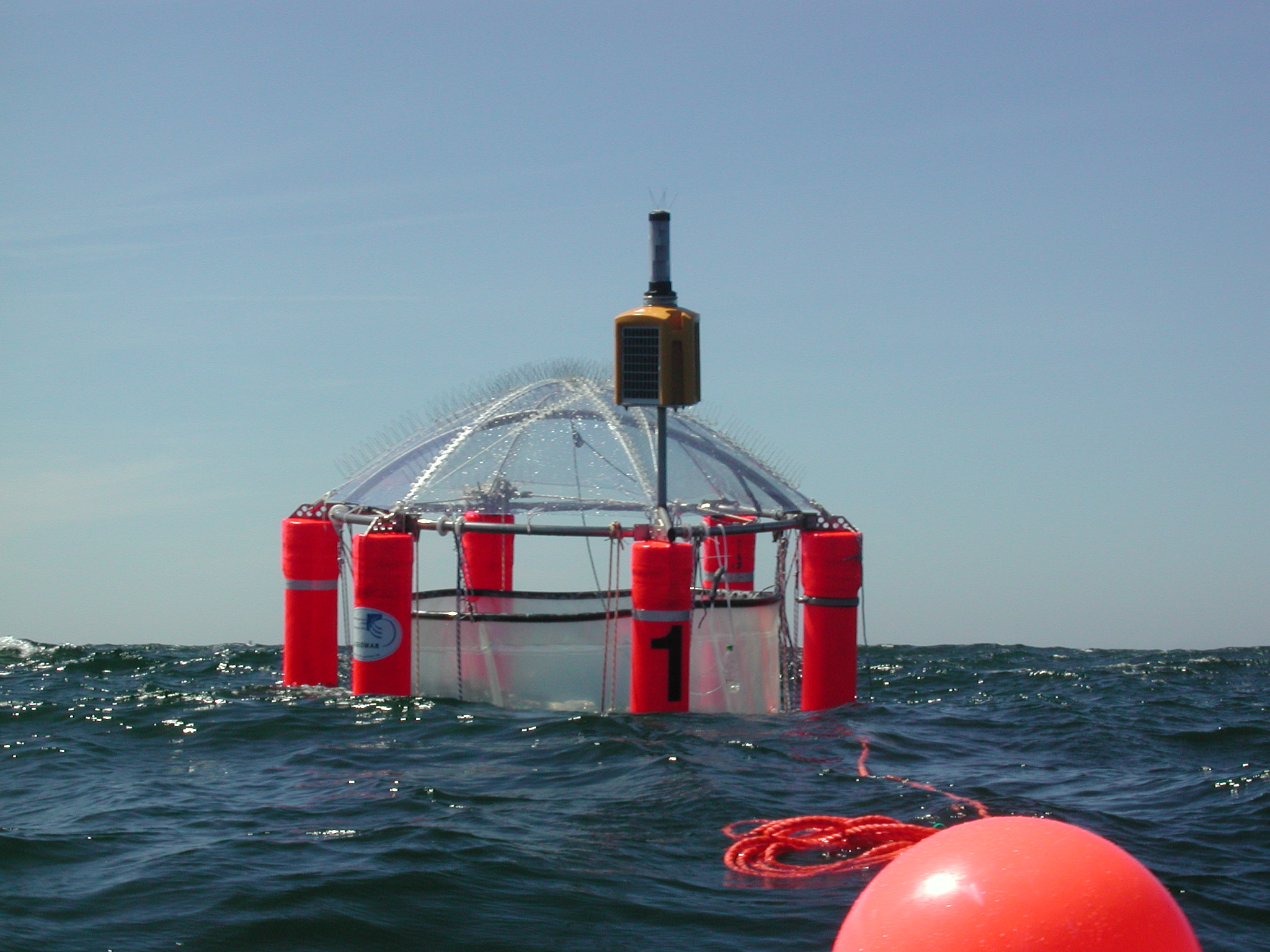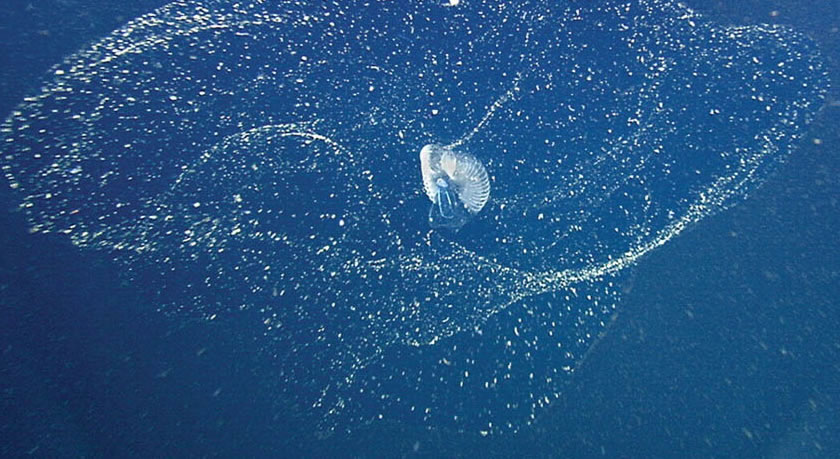 *photo credits below


The detailed program for the Symposium has been posted under the "Program" heading. See the new "Abstracts and Participants" page for all abstracts and a list of participants. An updated list will be posted at the Symposium.



* An updated schedule for Day 4 was posted on September 21st. See the Progam page on this Web site.





Registration is now open for members of the media. Please go to the

"Information for the Media" page to download the special registration form.


*

Be sure to look at the "Side Meetings" page for other events taking place in Monterey in conjunction with the Symposium




Welcome to the Web site for the Third International Symposium on the Ocean in a High-CO2 World. The symposium will offer the worldwide community of scientists working to understand ocean acidification opportunities to share their research results and develop new research collaborations.

Links to the left provide additional information about the symposium, significant dates, and a link to the system for reglsitration and submission of abstracts.



Plenary speakers will introduce 10 topics relevant to symposium discussions:


· Changes in ocean carbonate chemistry since the Industrial Revolution: Richard Zeebe
· Rates of change of ocean acidification: Insights from the paleorecord: Daniela Schmidt
· Interactions of ocean acidification with physical climate change: Laurent Bopp
· Responses of marine organisms and ecosystems to multiple environmental stressors: Hans-Otto Poertner
· Acclimation and adaption to ocean acidification: Genomics, physiology, and behavior: Gretchen Hofmann
· Ecosystem change and resilience in response to ocean acidification: Steve Widdicombe
· Biogeochemical consequences of ocean acidification and feedbacks to the Earth system: Richard Matear
· Understanding the economics of ocean acidification: Luke Brander
· Policy and governance in the context of ocean acidification: Implications, solutions, and barriers: Beatrice Crona
· Impacts of ocean acidification on food webs and fisheries: Beth Fulton

Photo credits, left to right:
Ulf Riebesell. Lophelia pertusa, a cold-water coral building extensive reefs in the deep ocean, will be one of the first habitat-builders exposed to waters turning corrosive due to ocean acidfication.
Ulf Riebesell. Mesocosms are an important tool in ocean acidification research. They provide a finite, controlled environment in which the responses of marine communities to elevated CO2 levels can be studied under close to natural conditions.
www.noaa.gov. Larvaceans are poorly-understood organisms with large gelatinous nets that are thought to play an important role in the flux of carbon to the deep sea. Little is yet known about the impact of ocean acidification on this group.


For information on the previous two symposia (2004 and 2008), and their accomplishments, please go to the Web site of the Ocean Acidification Network.